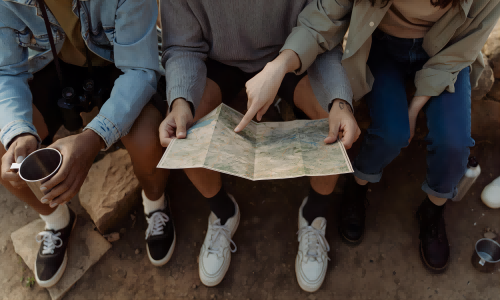 REQUEST YOUR ONLINE CHINESE VISA
---
In order to provide to our costumers a better service, Chinavisadirect create a new platform WWW.HERESHANGHAI.COM

Please visit our new website WWW.HERESHANGHAI.COM to request your Chinese visa.

To more information you can contact us by email to info@chinavisadirect.com or info@hereshanghai.com
China Visa Direct

Shanghai Orange & Orange Travel Agency Co., Ltd

China National Tourism Administration License N°: L-SH-CJ100005

Shanghai Tourism Trade Associat
GRUPPO
MINIMO 2 PERSONE
 Il prezzo riportato per persona include: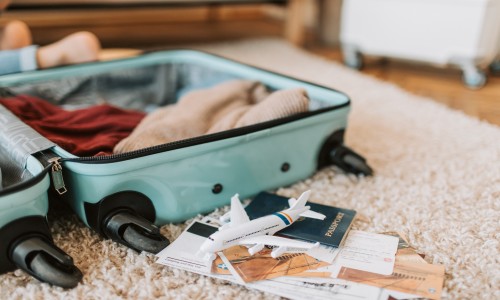 REQUEST YOUR ONLINE CHINESE VISA
---
In order to provide to our costumers a better service, Chinavisadirect create a new platform WWW.HERESHANGHAI.COM

Please visit our new website WWW.HERESHANGHAI.COM to request your Chinese visa.

To more information you can contact us by email to info@chinavisadirect.com or info@hereshanghai.com
Avvertenza: Shanghai Orange & Orange Travel Agency Co., Ltd. è una società privata. Non fa parte del Dipartimento cinese per l'Immigrazione. Non abbiamo l'autorità di concedere un visto di qualsiasi tipo. Possiamo assistere, consigliare e rappresentare le persone che vogliono viaggiare in Cina. Si prega di notare che la decisione finale su tutte le domande di visto spetta al Dipartimento per l'Immigrazione. Per maggiori informazioni, relativi al processo e lo stato di applicazione, e qualsiasi altra consulenza, entra in contatto con i nostri professionisti. Siamo a Vostra completa disposizione.
---
COPYRIGHT ©2014-2023 Chinavisadirect.com,ALL RIGHTS RESERVED
---